Every day, we strive to keep our customers happy, both professionally and personally. Need an order filled quickly so you can get to your kid's game? We stock Over 50,000 quality items so you can pick up and go. Have another pressing project in another state? We deliver from 8 locations so you can always get what you need, where you need it. We promise to do everything we can to help your business and your life run smoothly.
As a member of the billion-dollar Affiliated Distributors group, we buy right to sell right. A great deal of time is spent in the procurement process, guaranteeing our customers quality products from first rate manufacturers at competitive prices.
Our inventory, placed in eight locations throughout New England and New York, is the most complete in the region. This allows for an initial fill rate of 95% on over 50,000 different items, from over 200 different manufacturers, with an inventory value in excess of $30 million.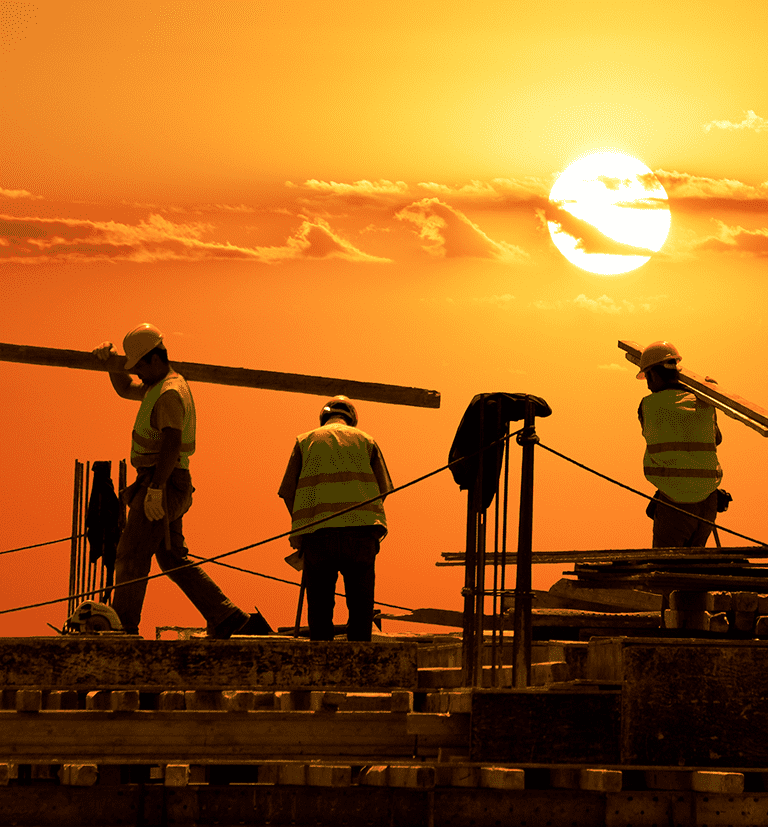 Quality products from brands you can trust
Model 59, a great addition to press fittings and valves.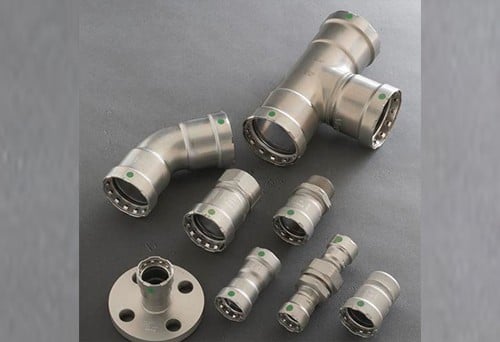 304 & 316 Stainless Press Fittings
Engineered for commercial and industrial environments.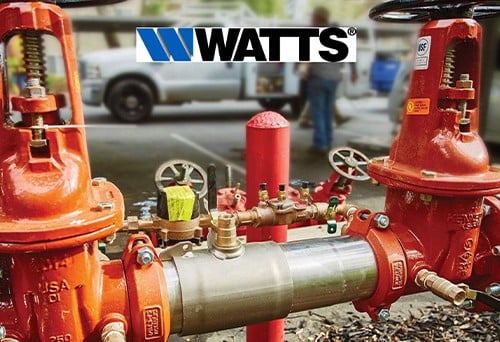 Municipal, Fire Protection, Commercial and household backflow & RPZ's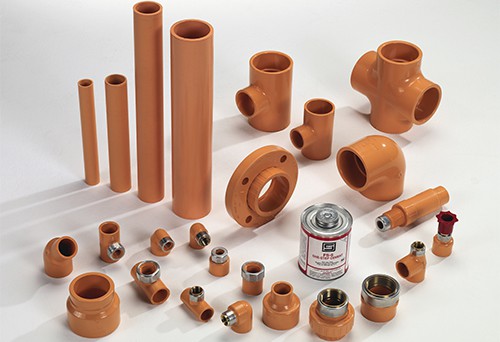 A complete system of CPVC sprinkler pipe & fittings.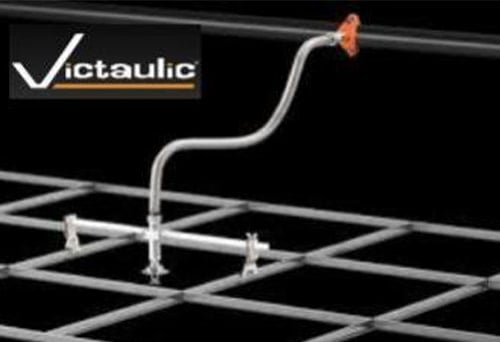 Fast, flexible, dependable sprinkler installation.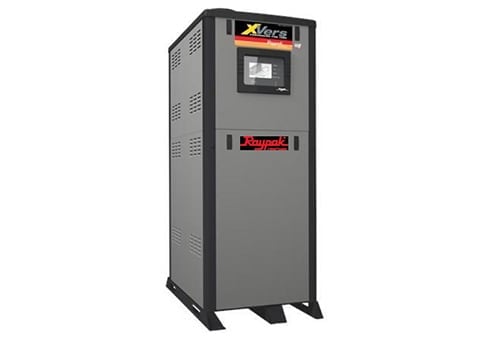 A complete line of modulating condensing boilers.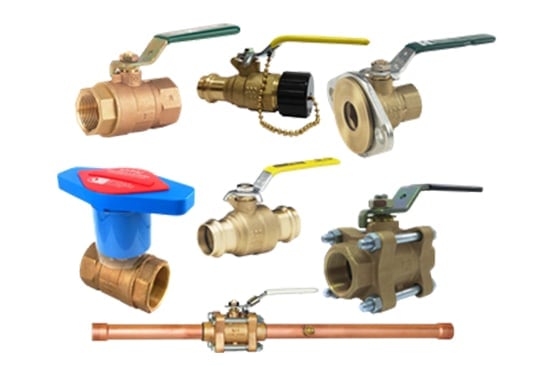 We stock various Milwaukee Valve bronze & brass press ball valves.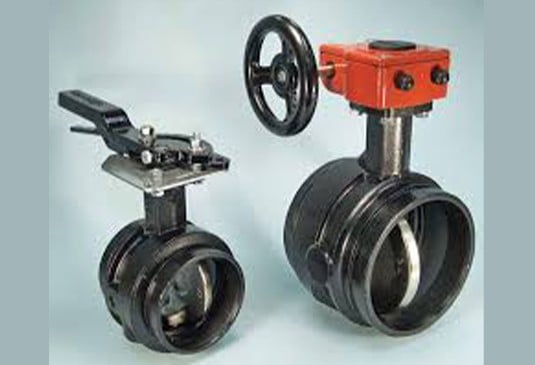 Victaulic MasterSeal butterfly valves stocked up to 12".
Viega ProPress & MegaPress stocked in copper, steel & stainless steel.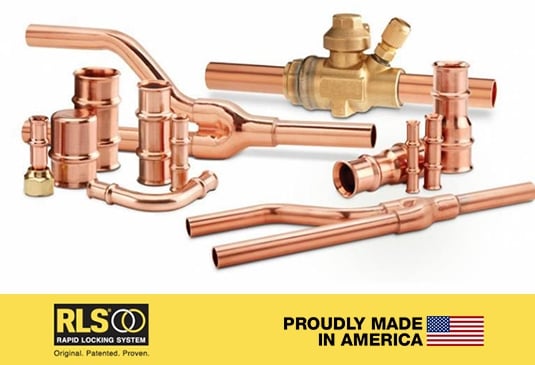 RLS Rapid Locking System flame-free refrigerant fittings for reliable connections in 10 seconds.
Let's work together
to fulfill your needs
Subscribe to
our newsletter