Quality and service are part of our legacy and important pieces of our everyday business. Take a look at everything we have to offer you, then let us know how we can help.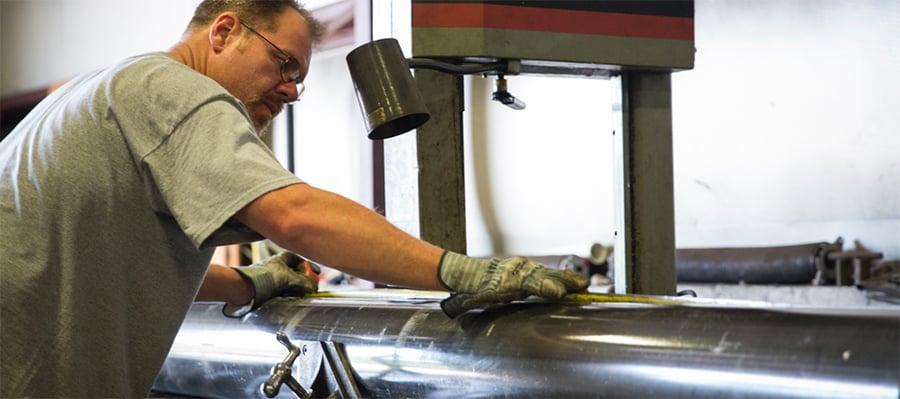 Independent Pipe and Supply can cut plastic, copper, steel and stainless steel pipe to your desired length and provide end treatments such as standard grooves, AGS grooves, threading up to 6" & drilling & tapping. Our machinery is all calibrated to the manufacturers standards to ensure a perfect connection the first time.
Special fabrication needs like pipe coatings, beveling, and Zap-lock can be accommodated with our outside partners.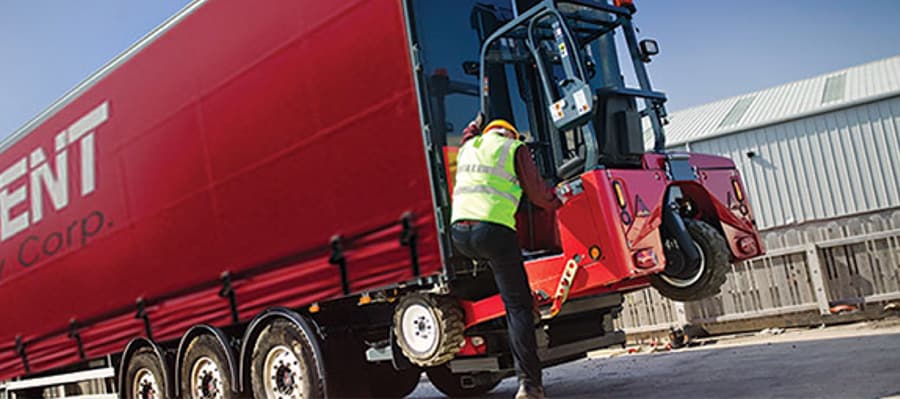 With a fleet of Moffett forklifts, Independent Pipe and Supply can deliver large loads of pipe, valves, fittings and equipment onto your jobsite to save you time and labor.
By determining the longevity of the project we will lock in the prices of the submitted materials and the quantities need to complete the project. We ensure that the turbulence and price spikes are a worry that is taken off your plate and put into our responsibility.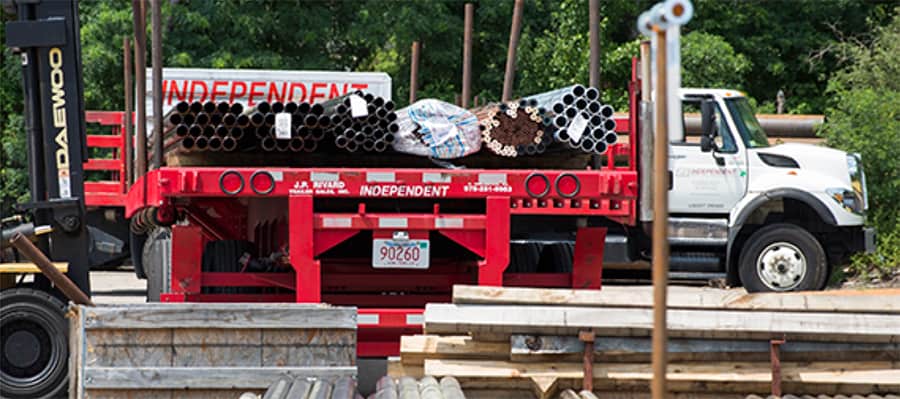 Our fleet of trucks includes trailers for large deliveries and double random pipe, to 6 and 10 wheel straight jobs down to F-350 pickup trucks with heavy-duty racks for quick deliveries and areas where space is limited. This network of vehicles allows us to service all of New England and New York.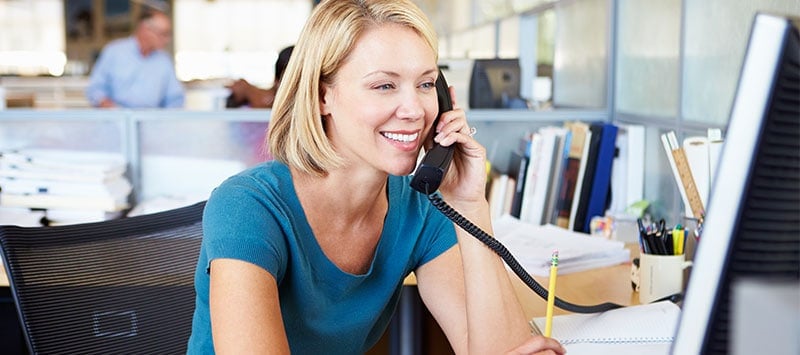 Independent Pipe and Supply has a large quoting department [email protected] dedicated to adherence to job specifications.  Submittals are produced using Bluebeam software for a digital, searchable package required by many engineering firms. Our large sales staff is only a phone call away to service all of your PVF needs.
Independent's project database maintains the status of the regional projects giving you a one-stop resource for bids and buys.  Call or email the equipment division [email protected]  to register your company to receive the quotes. If conditions change on the job you will automatically receive the revised quotes keeping you updated for bid day.
As a customer of the Equipment Division, you will experience concierge service from a team of industry professionals who have the experience to create comprehensive efficient systems from the boilers, pumps, accessories, to the venting and condensate considerations. Support starts from the selection of the equipment through the start-up process.
Let's work together
to fulfill your needs
Subscribe to
our newsletter